Don't let a sports injury sideline you when noninvasive treatments are within reach. At Mobilize Physical Therapy we treat sports injuries using evidence based treatment techniques to get you on the road to recovery quickly. Call Mobilize Physical Therapy to learn more about sports medicine treatments, or schedule an appointment online today.
Common sports injuries we treat:
Concussions
Rotator cuff or shoulder labral injuries
Sprains and strains
ACL, PCL, MCL, LCL, or meniscus tears
Tennis elbow and golfer's elbow
Runner's knee
Posterior tibial tendon dysfunction
Hip labral injuries
Iliotibial band syndrome
Patellofemoral pain syndrome
Which sports medicine treatment is right for me?
Your personalized treatment plan for a sports injury depends on the type and severity of your injury. Your Physical Therapist lets you know which Physical Therapy treatment best matches your needs. Your personalized treatment plan might include:
Pre- and post-surgical rehabilitation
If you've recently undergone surgery or are planning on having surgery, your therapist will work with you to optimize range of motion and strength, reduce pain, restore gait, improve your functional abilities, and improve your movement in order to give you the best possible outcome.
Concussion rehabilitation
If you've suffered a concussion, your Therapist uses various techniques to help you safely ease into physical activity and return to sports.
Manual therapy
Hands-on techniques are often used to help alleviate pain and improve flexibility or range of motion. We may use soft tissue mobilization techniques, joint mobilization, massage, or other types of manual therapy techniques to assist in your recovery.
Augmented soft tissue mobilization
Augmented soft tissue mobilization, including ASTYM® and Graston Technique®, is a manual therapy technique in which your therapist uses instruments to reduce unwanted scar tissue and promote tissue healing.
Exercise prescriptions
Each person's injury is unique depending on your body and health history. You will be given specific exercises to perform during your Physical Therapy session and at home to improve muscle balance and function.
Call us at 206-402-5483 or Book Online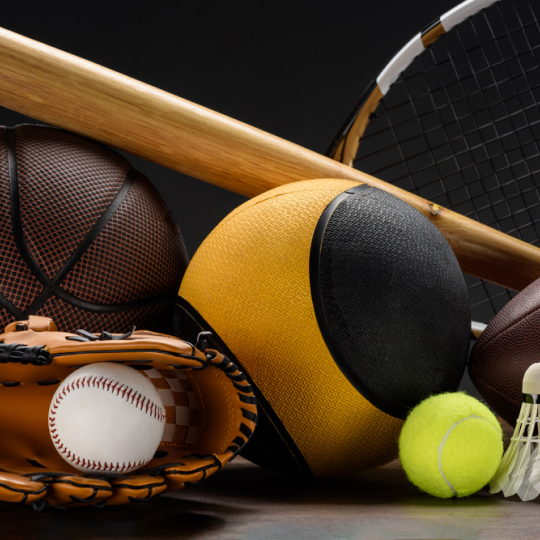 "Love this place and these ladies! I was a patient of Kelcy and Shana's back when they worked in Ballard, and they helped me tremendously with my low back issues.
Since then I've screwed up my knee (and it turns out my hip) and they are putting me back on the road to recovery. I will be running again soon! Pros: Parking lot, friendly sta, hour appointments.Cons: I have to drive here or ride my bike from Ballard."